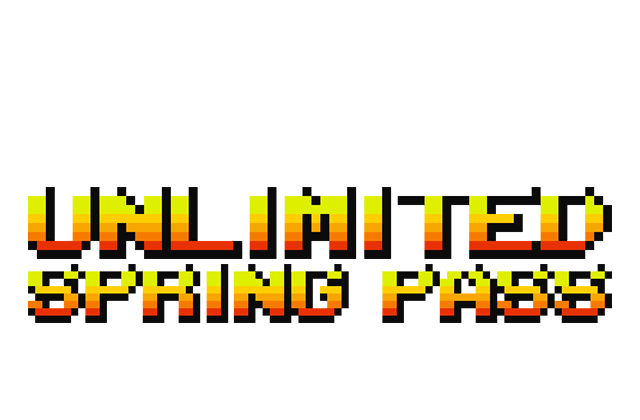 3 Mountains + Night Ski
Queenstown's unlimited spring skiing pass. Shred Coronet Peak, The Remarkables and Canterbury's Mt Hutt from 1st September to end of season. Includes Night Skiing at Coronet Peak Wed, Fri & Sat 4-9pm until 8th September.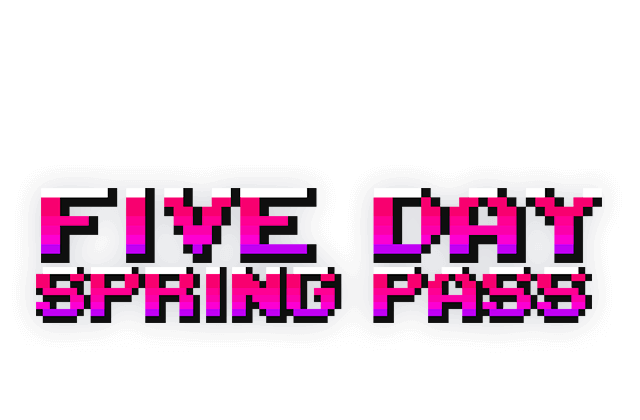 3 Mountains
5 Days of Spring Skiing for epic value. Available at Coronet Peak, The Remarkables and Canterbury's Mt Hutt ski fields from 1st September to end of season. The 5 days do not need to be used consecutively.
Rules of the game
Register or Update Your MyPass
To track and earn your rewards you will need to register your MyPass and ensure your details are up to date. To do this, simply sign in to your MyPass account through the "Sign In" icon in the top navigation, proceed to your "Account" and select "edit" to update your personal details. Confirm your email is up to date and that you have selected to receive newsletters and promotional offers from us - this way we can let you know when you've earned a reward.
Do you have to do a certain number of runs to qualify for one day in the challenge?
No, there are no minimum runs required. One scan on any chairlift gate with your MyPass card is enough to count as one day.
How long is the private lesson?
The private lesson is a 1 hour private lesson.
What if I can't commit to the private lesson before July 2019?
You will forfeit the lesson.
Does night skiing at Coronet Peak qualify for one day towards the challenge?
Yes it does! The challenge will include day or night skiing, but please be aware that Night Skiing is only available at Coronet Peak until 8th September 2018.
How do I redeem my prize?
Once you earn a prize, it will be automatically loaded onto your MyPass card. You will receive an email to let you know the prize has been uploaded.
I've bought my spring pass when can I start to use it?
Your spring pass is valid from the 1st September through till the end of the season. Coronet Peak closes on the 30 September, The Remarkables closes on the 7th October and Mt Hutt closes on the 14th October.
Can I redeem my reward on the same day that I scan?
Rewards will be available for redemption on your next subsequent visit. We will email you your reward at the latest the morning after your scan and it will be available for you to redeem right away.
Can I redeem the prizes at both mountains?
Absolutely! Once you've earned a prize it can be redeemed at either The Remarkables or Coronet Peak.